Welcome to JohnHallGuitar.com
Here you will find my original compositions and arrangements for guitar, many of which are now available for download and secure purchase through Gumroad. You may preview these works by listening to recordings and if something appeals to you, you can purchase engraved editions completely fingered and edited. Check in often as I will be adding new compositions for you to preview. 
My Blog page contains free content which includes analyses and performance editions of well known guitar works with commentary as well as articles on jazz theory. Most contain musical examples that are downloadable as pdf files. 
I will also be offering other musical services such as:
Professional music engraving
Lessons via SKYPE
Transcription services
Music theory tutoring 
All recordings on this site are my own and performed by me.
As a thank you for visiting, enjoy the first ten of twenty-four duets for two guitars by Ferdinando Carulli (1770-1841). These are great pieces for sight reading. I use them all the time with my students.
Now Available! Fundamentals of Guitar Technique as an E-book (PDF)
312 pages compiled from my last twenty years of teaching.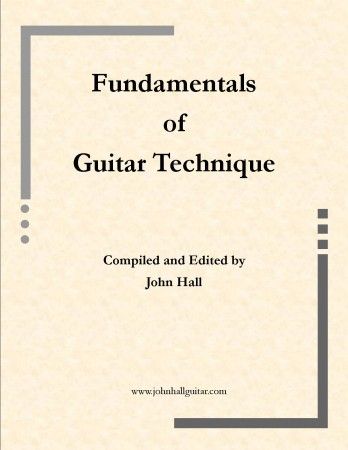 Another one of my larger projects; available in printed form only: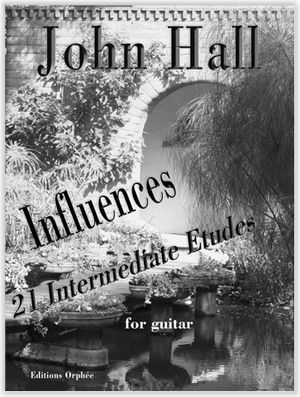 The complete set from a recent recording by Bret Hoag, recorded by Terry Herald.